Realty Executives Australia

Start Your Real Estate Search Today

It's my distinct pleasure to welcome you to the official Realty Executives Australia website. Our goal is that you will take this opportunity to search for listings in your area, visit us and connect with one of our Executives.
Our Executives have always been on the cutting-edge for providing high quality service and support to their clients.
The Realty Executives brand has stood for integrity and quality for nearly 50 years, and we'll settle for nothing less than the best.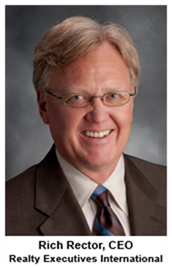 So, browse around!
Whether you're looking to rent, a starter home, a larger home or an investment property, our professional Executives and offices are ready to meet your needs and help you accomplish your home ownership goals.
Rich Rector
CEO, Realty Executives International
Co-Author, The E-Myth Real Estate Brokerage
A Name You Can Trust!



"Power of the Brand"

The Realty Executives name represents a unique standard for our customers and inspires an unrivalled level of confidence.

An "Executive" is perceived to be more than just an "Agent" by both our customers and the industry-at-large.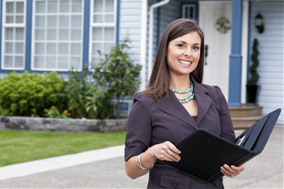 Our Executives Are Perceived As






Experienced

Knowledgeable

Highly trained

Professionals with integrity

Able to sell home faster for more money


Trustworthy community and industry leaders



"We believe there is no greater sales tool than a brand that stands for integrity, character, trust and experience. Our Executives and you will benefit from this reputation of excellence."
Sincerely,
Realty Executives Management.