Realty Executive Settlements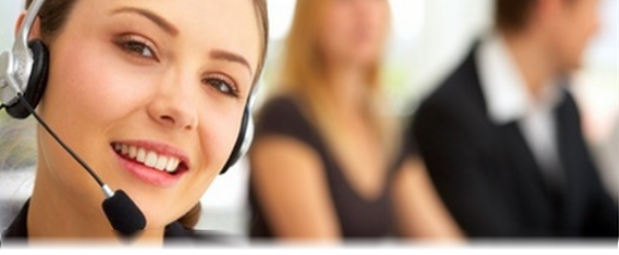 "At Realty Executives Settlements we pride ourselves on completing your settlement in a timely and helpful manner."
Trouble Free Settlements
Teamwork and great communication are a prerequisite for a trouble free settlement. Our settlement agents are licensed with the Settlement Agents Supervisory Board which is responsible for maintaining industry standards.
A Powerful Partnership
Through the Power of 3, we increase our success by serving customers in all areas. Offering a myriad of financing choices and the convenience of our conveyancing services through Realty Executives Settlements, you the client can be assured that Power of 3 puts you actively in control by tracking your dealing from origination through financing to completion, and keeping you informed every step of the way.
Whether buying or selling, we inform you about…



All the relevant facts about the property transaction.

Ensure all documentation is completed to ensure legal transfer of title.

Adjust and apportion all rates and taxes associated with the properties being transferred.

Your interests and piece of mind are our goal.


We are dedicated to making your settlements as easy as possible.
Realty Executives Settlements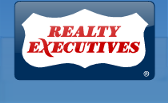 Address: Suite 2, 15-21 Collier Road Morley, WA 6062
Postal: PO Box 703, Morley, 6943
Phone: (08) 9275 7222
Fax: (08) 9275 7211
E-Mail: lsoh@realtyexecutives.com.au