Rent a property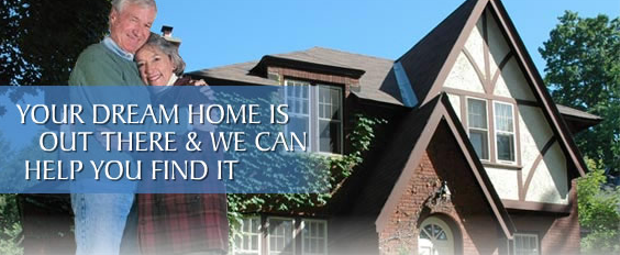 " Let Realty Executives help you find the rental property you have been looking for."
Your Dream Rental Property Is Only A Call Away
We can help you locate and rent your next property. Our experienced team of seasoned Executives are here to help you with your rental needs.
Search our website, call or email us and Experience the Advantages of working with an Executive today!
As Easy As 1, 2 ,3
Once you have made your choice, you can quickly and easily complete your application and pay a deposit.
As soon as your application has been approved, you'll be able to prepare for your move. On the day you sign your lease, you will be expected to pay your bond, as well as your first rent payment.
You will also have to complete your condition report and set up your utilities and other services